International Conference on Gears 2023: Most important event of the gear industry!
Upcoming events:
We are sorry. There is currently no further date for this event.
Inquire now
Add the conference date to your calendar! The 10th International VDI Conference on Gears 2023 will be held in Garching, Munich at the Gear Research Centre (FZG) of the Technical University of Munich from September 13th to 15th, 2023. Supported by national and international associations, the conference brings together over 500 leading experts from the international gear and transmission industry. Visiting the conference gives you the opportunity to take part in this leading international forum and learn about the latest developments and research results in the powertrain industry and academia. We are looking forward to the face-to-face dialogue with you in 2023!
Share ideas and learn from key players in the field of gears and transmission
Don´t miss out on being part of this unique meeting point for equipment manufacturers, producers and researchers of gear and transmission systems and present your new solutions, latest research results and technical ideas.
Discover innovative gear technology, network around the world and build partnerships!
Following on from the success of the past conference the "International Conference on Gears" will surely be an again a unique meeting point for equipment manufacturers, producers and researchers of gear and transmission systems and present your new solutions, latest research results and technical ideas. You will find answers to questions such as Where are the potentials for innovative tooth geometry and modifications?, How can you increase the load carrying-capacity? or What are the best techniques for continuous diagnosis and monitoring? And many more.
AVL Deutschland GmbH
Esolution Plastic & Mold Europe GmbH
Evonik Industries AG
FVA GmbH
GEORGII KOBOLD GmbH & Co. KG
IMS Gear SE & Co. KGaA
MESYS AG
MS-Schramberg GmbH & Co. KG
Ovako AB
Resonac Europe GmbH
Smart Manufacturing Technology Ltd., UK
Telemetrie Elektronik GmbH
Weißer und Grießhaber GmbH
DuPont Delrin(R) Switzerland Sarl
Eval Europe NV
Framo Morat GmbH & Co. KG
FZG Forschungsstelle für Zahnräder und
Horst Scholz GmbH & Co. KG
KISSsoft AG
Metal Improvement Company
OTEC Präzisionsfinish GmbH
PASELLO TRATTAMENTI TERMICI SRL
Schaeffler Digital Solutions GmbH
Stagnoli T.G. S.r.L.
Tribonex AB
Winkelmann Flowforming
With over 120 technical lectures by first class speakers the conference provides an excellent platform to discuss latest developments and key market updates!
Topics of discussion will be in 2023
Sustainable gears with reduced carbon footprint and increased efficiency
Design, simulation and analysis of gears and transmissions
Industrial applications, e.g. transmissions for energy systems, for mobility systems, etc.
Test methods and/or procedures for endurance, efficiency and NVH behavior
Materials, lubrication and tribology
New manufacturing concepts and processes enhancing productivity and flexibility
Life cycle assessment of geared drive systems
Potentials and challenges of high performance plastic gears
Learn from best practices and attend specialist lectures, for example, from the following companies:
A.T. Kearney • AC2T research • AVL Deutschland • Dana Lindley Technology Centre • DHHI Germany • Flender • FVA • Georgii Kobold • KISSsoft • Leonardo • NGC Transmission Europe • Ovako • RENK • Rolls-Royce Deutschland • Romax Technology • Schaeffler Technologies • SEW-EURODRIVE • Siemens Industry Software • Tribo Technologies • UNIVANCE CORPORATION • ZF Friedrichshafen • ZF Wind Power
Renowned universities and research institutes from the countries all around the world will present their latest research results. Meet speakers from countries like:
China • France • Germany • Greece • Italy • Japan • Korea • Serbian • Spain • Taiwan • USA • United Kingdom
Two social events offer excellent networking opportunities
The conference offers many opportunities to meet up with colleagues - old and new - during the breaks. A social evening in the main hall of the university will be held on the first conference day. In addition, we warmly invite you to an external evening event. Let yourself be surprised. The social events are included in the conference attendance fee.
On-site laboratory tours provide a firsthand opportunity to experience gear technology
Seize the opportunity and visit the nearby test and laboratory facilities at the Gear Research Centre (FZG). Several guided tours with different core topics offer chances to gain deeper insight into a variety of innovative gear test rigs and laboratory equipment. Further information and registration for the tours will be available at the FZG information desk during the conference.
Sponsorship & exhibition opportunities
The International Conference on Gears 2023 – the world´s leading congress in the field of gears and transmissions – offers you the chance to reach out to key players. Speak directly to your targeted audience and interact with high-profile delegates through sponsorship and exhibition opportunities. If you are interested in presenting your products and services please contact us.
Ensure your participation – register for the International Conference on Gears 2023
Make sure you will be part of the leading international platform for equipment manufacturers and producers and also researchers into gear and transmission systems.
Accompanying conferences focus on high-performance plastic gears and gear production
In addition to the conference programme of the International Conference on Gears 2023 the accompanying conferences again offer a deep insight into all aspects of
>> High Performance Plastic Gears 2023
Entrance to the accompanying conferences is free for registered participants of the International Conference on Gears 2023.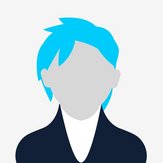 American Gear Manufacturers Association / Alexandria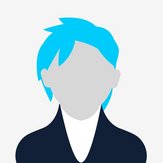 Karlsruher Institut für Technologie (KIT) IPEK-Institut für Produktentwicklung / Karlsruhe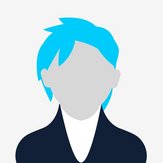 CETIM Centre Technique des Industries Mécaniques / Senlis Cedex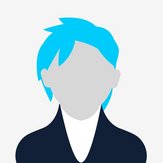 Getriebebau NORD GmbH & Co. KG / Bargteheide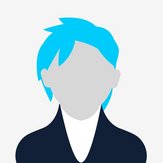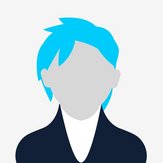 Chongqing University / Shapingba,Chongqing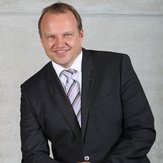 Dr.-Ing. Rolf Doebereiner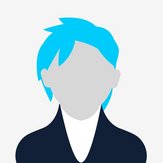 Faculty of Mechanical Engineering University of Ljubljana / Ljubljana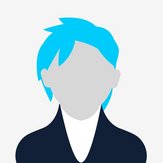 Mercedes-Benz AG / Stuttgart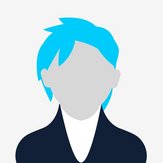 Politecnico di Milano Dipartimento di Meccanica / Milano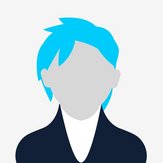 Dipl.-Ing. Norbert Haefke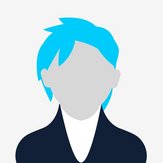 FZG-Augsburg Außenstelle der Forschungsstelle für Zahnräder und Getriebesysteme - TU München / Augsburg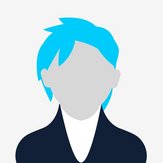 Tokyo Institute of Technology / Yokohama-city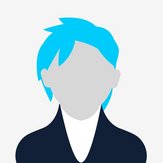 FZG Forschungsstelle für Zahnräder und Getriebesysteme Technische Universität München / Garching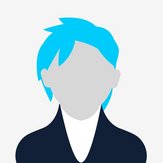 Kyoto Institute of Technology / Kyoto-shi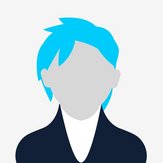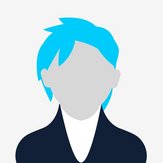 The Ohio State University / Columbus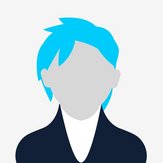 AKGears LLC / Shoreview, MN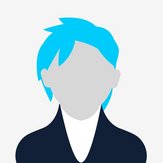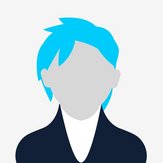 Rheinland- Pfälzische Technische Universität Kaiserslautern-Landau (RPTU) / Kaiserslautern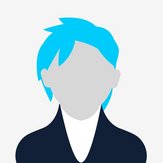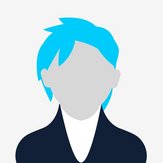 Kyoto University / Sakyou-ku, Kyoto
SEW-EURODRIVE GmbH & Co KG / Bruchsal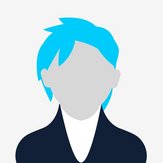 ZF Friedrichshafen AG / Friedrichshafen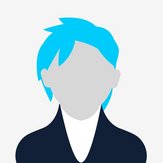 Technische Universität Dresden / Dresden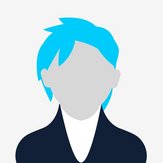 Northwestern Polytechnical University / Xi'an Shaanxi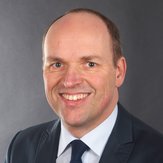 Eickhoff Antriebstechnik GmbH / Bochum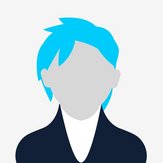 Prof. Athanassios Mihailidis
Aristotle University / Thessaloniki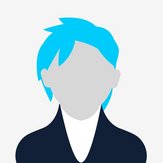 Prof. Aleksandar Miltenovic
Mechanical Engineering Faculty University of Nis / Nis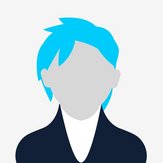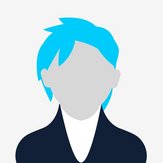 Dr.-Ing. Benedikt Neubauer
Schaeffler Technologies AG & Co. KG / Herzogenaurach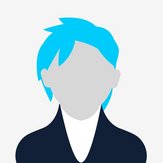 CETIM Centre Technique des Industries Mécaniques / Senlis Cedex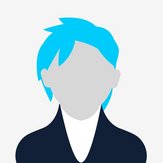 Rexnord Corporation / Milwaukee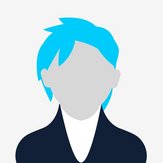 Universidad Nacional de Educacion / Madrid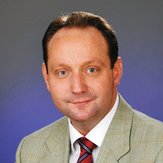 Magna PT B.V. & Co. KG / Untergruppenbach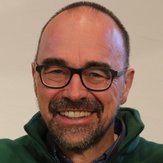 Dr.-Ing. Burkhard Pinnekamp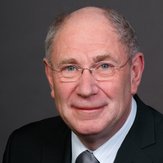 Leibniz Universität Hannover Institut für Produktentwicklung und Gerätebau / Hannover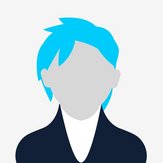 Chongqing Jiaotong University / Jiaotong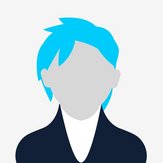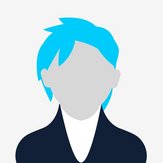 J.M. Voith SE & Co. KG | VTA / Heidenheim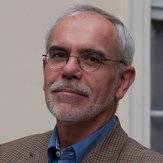 TU Kaiserslautern Fachbereich Maschinenbau und Verfahrenstechnik / Kaiserslautern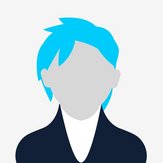 Technische Universität Dresden / Dresden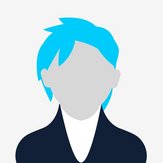 Cardiff School of Engineering Cardiff University / Cardiff
FZG Forschungsstelle für Zahnräder und Getriebesysteme Technische Universität München / Garching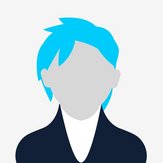 ZG Hypoid GmbH / Aschheim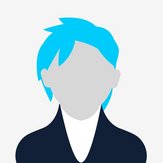 INSA - Institut National des Sciences Appliquees de Lyon / Villeurbanne Cédex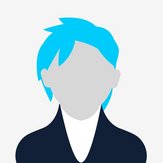 Dr.-Ing. Reiner Vonderschmidt
GEORGII KOBOLD GmbH & Co. KG / Horb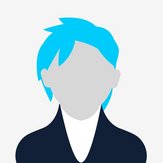 Schaeffler Technologies AG & Co. KG / Herzogenaurach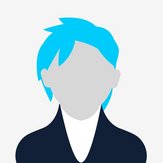 Beijing Institute of Technology Beijing / Beijing, China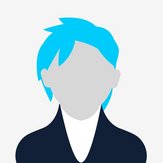 Technische Universität Wien Institut für Konstruktionswissenschaften und Produktentwicklung, Forschungsbereich Maschinenelemente und Luftfahrtgetri / Wien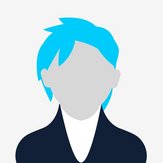 GanaCon Gear analysis and consulting / Inning