Electric/Electronics for Commercial Vehicles 2023
Upcoming events:
We are sorry. There is currently no further date for this event.
Inquire now
The International VDI Conference Electric and Electronics in Commercial Vehicles will take place October 18-19, 2023 in Bonn, joined with the international VDI Electronics Congress ELIV. More than 1,350 experts meet here to learn about trends and developments in electronics in mobile applications.
Top topics presented in a technically profound and cross-sectoral manner
Major players in the commercial vehicle sector will give an insight into the latest developments of electric and electronics solutions for coming commercial vehicles solutions. The conference sees itself as a platform where methods and techniques of the current trends and top topics are presented in depth. To ensure that the event can live up to this claim, the dedicated technical committee carefully evaluate topics and speakers.
As a long-standing member of the former ELIV-MarketPlace Commercial Vehicles committee, Dr.-Ing. Hans Welfers, formerly MAN, is the chairman of this new conference. The program committee with proven experts from the electronics community is the key anchor of the program.
The International Conference Electric and Electronics in Commercial Vehicles will focus on following topics:
Software-defined Commercial Vehicles for Distribution, Long-Haul and Public Transportation
Highly automated driving (HAD) Level 4 with the aim of maximum road safety and increased transport efficiency
Connected services, data analytics and Cyber Security for the future optimization of transport ecosystems
Key innovations for CV-enabled mechatronics, sensors, actuators, control units and scalable HPCs
Challenges for optimizing the energy supply for electrified commercial vehicles
The Tough Bet on the First-to-Scale Autonomous Trucking Ecosystem
Author(s): Viet Duyen Le and Jana Thiel
The International VDI Conference Electric and Electronics in Commercial Vehicles is aimed at specialists and managers who work in electronics, software and hardware development at manufacturers and suppliers of commercial vehicles,electronics, software and hardware companies, service providers or at universities and institutes.
Would you like to find out about the top topics in automotive electronics, exchange ideas with other experts and expand your professional networkand adapted to your current working conditions? Then secure your ticket for this conference now!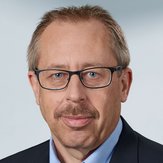 Continental Automotive GmbH / Villingen-Schwenningen
Daimler Truck AG / Stuttgart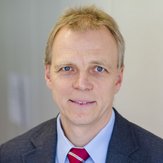 Knorr-Bremse Systeme für Nutzfahrzeuge GmbH / Schwieberdingen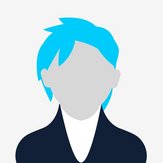 Continental Automotive GmbH / Schwalbach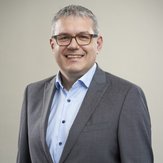 Dipl.-Ing. (FH) Stefan Riegl
MAN Truck & Bus SE / München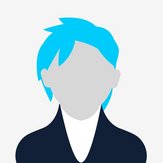 ZF Friedrichshafen AG / Friedrichshafen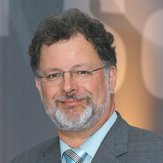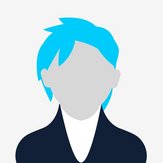 Daimler Truck AG / Wörth am Rhein