LAND.TECHNIK AgEng 2023
International Conference on Agricultural Engineering

November 10-11, 2023

Hannover, Germany
The Future of Agricultural Engineering
The LAND.TECHNIK International Conference on Agricultural Engineering is the official opening event of biannual AGRITECHNICA, the world's most prominent exhibition of agricultural machines and equipment.

This year, LAND.TECHNIK will feature technical presentations covering the newest developments and innovations in machines, technical concepts and agricultural methods. With 1100 participants in 2019, LAND.TECHNIK has established itself as the premier forum for the international community of agricultural engineers. This also makes it the ideal opportunity to meet with experts from the fields of product design, management and science to exchange ideas and experiences as well as to discuss the future of agricultural engineering.
The highlights of taking part

The industry get together
Discuss developments, innovations and trends with leading experts in the field.

High quality presentations
Experience new developments in the agricultural industry this year in more than 60 professional presentations and discover innovations in drivetrain technology, tractors, combine harvesters, powertrains, harvest technology, automation in agriculture, renewable energy and digitalization.

Exchange of professional knowledge
Network with colleagues from around the world and from a variety of specializations.
AgEng-LAND.TECHNIK 2023 - The Forum for Agricultural Engineering Innovations
Every two years, experts, specialists, scientists and academics get together on the eve of the AGRITECHNICA conference to take part in the LAND.TECHNIK Congress. This makes LAND.TECHNIK one of the most important events for those working in agricultural engineering and an essential opportunity to network and discuss future developments.
Main topics: 
Tractor Drive Trains, Tires, Concepts
Combine Harvester, Harvesting Machines, Sensors
Automation, Prepare for Autonomy, Test Concepts
Fuel Cells, Safety, Electrical Agricultural Machines
Environmental Improvement, Sustainability, Cultivation
Sensors and Detection, Simulation, Concepts and Agronomy
The AgEng-LAND.TECHNIK 2023 Program Committee
The AgEng-LAND.TECHNIK 2023 Program Committee In addition to networking and discussion opportunities, the International Conference on Agricultural Engineering LAND.TECHNIK 2023 offers its participants the chance to learn about the newest developments, trends and future innovations in the field.
The course for the conference is set well before the call for papers is issued. That's the role of Program Committee, which worked tirelessly to create an engaging, interesting and useful program.
We would like to extend our sincerest gratitude to the members of the committee for their hard work, dedication and longstanding support.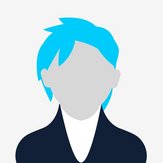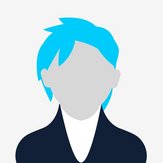 AGCO GmbH / Marktoberdorf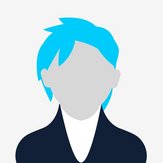 Institut für Agrartechnik (440) Universität Hohenheim / Stuttgart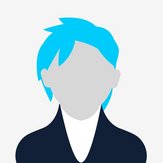 Dipl.-Ing. Herbert Coenen
Uniparts India Ltd. / Noida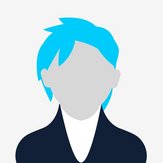 Bayerische Landesanstalt für Landwirtschaft Institut für Landtechnik / Freising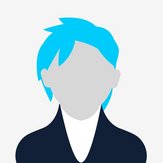 Claas Selbstfahrende Erntemaschinen GmbH / Harsewinkel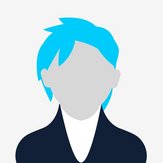 HBLFA Francisco Josephinum Research / Wieselburg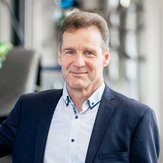 Fakultät Maschinenwesen Technische Universität Dresden / Dresden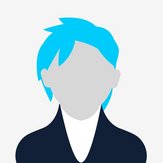 Verein Deutscher Ingenieure e.V. / Düsseldorf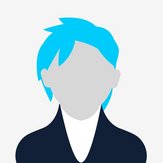 Leibniz-Institut für Agrartechnik und Bioökonomie e.V. (ATB) / Potsdam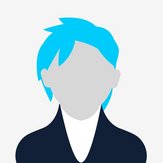 Technische Universität Berlin / Berlin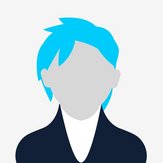 Dipl.-Ing. Andreas Möller
ADVES GmbH & Co. KG / Goldenstedt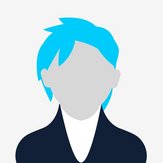 John Deere GmbH & Co. KG / Kaiserslautern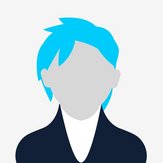 AGRITECHNICA – The World's No. 1
Where innovation matters - For seven days, AGRITECHNICA will set the stage for 2,800 exhibitors and will lift the curtain for you on the future of crop production. High-calibre manufacturers and service providers will fascinate an international audience with brand new concepts and spearheading innovations.

The European Society of Agricultural Engineering
(EurAgEng) exists to promote the professions of Agricultural and Biosystems Engineering and the people who serve it. The Society is particularly active in conferences, Special Interest Groups, publications, networking, and international lobbying.

Max Eyth
The Association of Engineers (VDI) is one of the leading engineer`s associations worldwide. The Max Eyth Society for Agricultural Engineering represents a technical division of the VDI. It bears the name of the founder of agricultural engineering as a distinct discipline in Germany, Max Eyth (1836-1906).